23 February 2019 – Craiova
Opera Craiova
+
Johann Strauß: Der Zigeunerbaron
20 April 2019 – Craiova 
Opera Craiova
24 May 2019 – Buffalo / USA
Nickel City Opera
Matthias Manasi will be in Arizona, USA on 15 and 16 February 2020. The musical director of the Nickel City Opera in Buffalo will make his debut as a pianist and conductor with the Southern Arizona Symphony Orchestra in Tucson, Arizona. The maestro will take the...
read more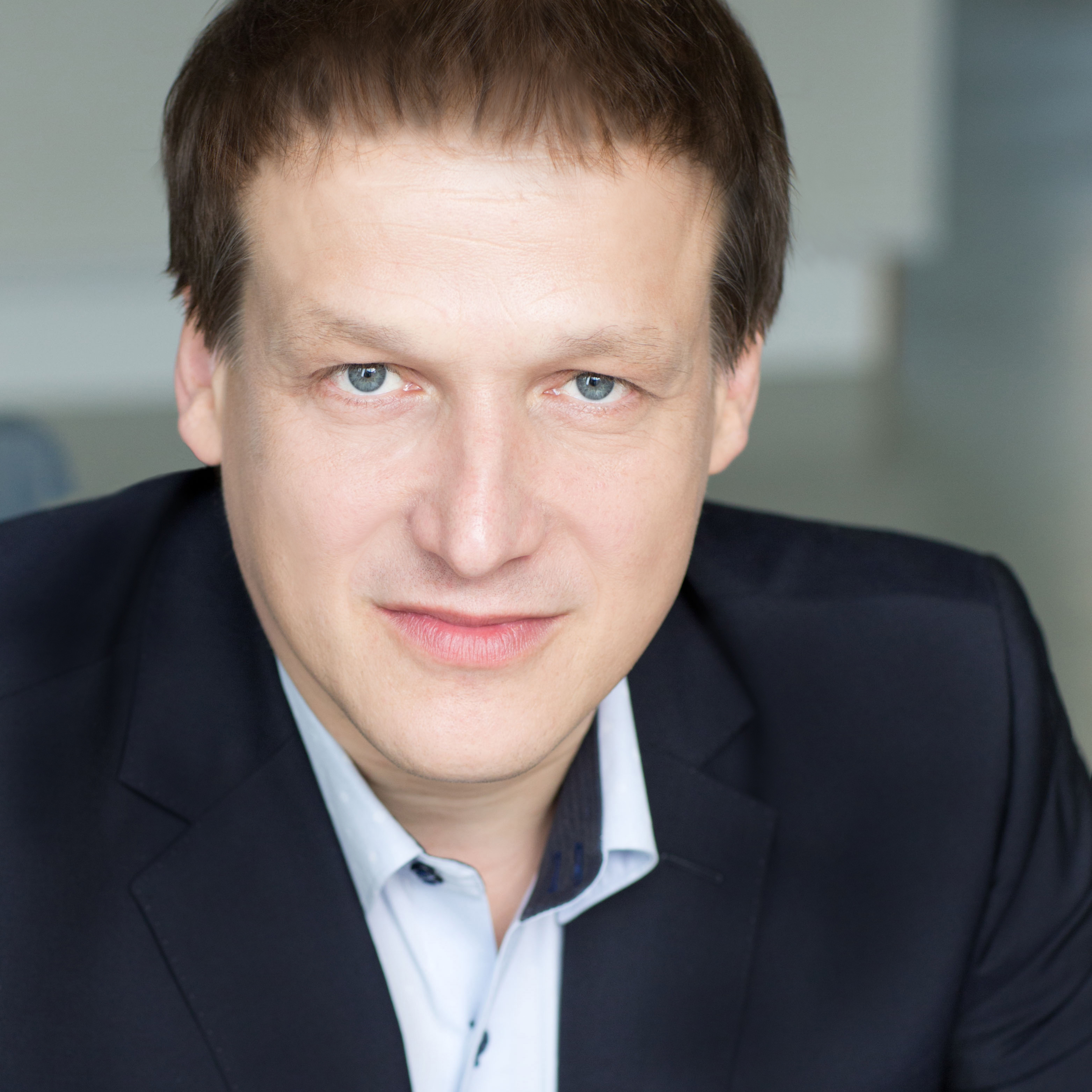 As an internationally renowned symphonic and operatic conductor, Matthias Manasi is currently serving as Music Director of the Nickel City Opera in Buffalo, USA. From 2010 to 2013 he held the position of Chief Conductor of the Orchestra Camerata Italiana in Naples. After a successful tenure from 2010 to 2012 as Music Director of the International Punta Classic Festival in Montevideo he started from 2013 to 2016 working as Principal Conductor (Erster Kapellmeister) at the State Opera Breslau, where he was responsible for opera productions such as Eugen Onegin, Frau ohne Schatten, Der Rosenkavalier, Paradise lost, Straszny Dwór, Samson et Dalila, Parsifal and Carmen among others. He worked in 2012 as a Guest Conductor for Wagner's Der Fliegende Holländer at the Polish National Opera in Warsaw. Matthias Manasi worked from 2007 to 2010 as Principal Conductor of the Erzgebirgische Philharmonie Aue, from 2000 he worked as Principal Conductor at the Passau Opera and at the Opera Constanta.
Highlights of his 2017/2018 season include concerts with the Orquestra Filarmonica das Beiras, the Vantaa Symphony Orchestra Helsinki, the Berliner Camerata, the Orquestra Sinfonica do Teatro Nacional Claudio Santoro in Brazil, the Orchestra Nationala Radio in Romania, and the Orchestra Sinfonica di Sanremo in Italy.
Highlights of the last season include his engagement at the Opera Halle (Aufstieg und Fall der Stadt Mahagonny), at the Opera Leipzig (Das Liebesverbot), at the Opera Bremen (Der Fliegende Holländer) and concerts with the Kazakh State Symphony Orchestra, the Liepaja Symphony Orchestra where he also appeared as a conductor while soloing on piano.
Renowned German conductor Matthias Manasi gave a performance in Almaty (English Translation)
It was Maestro Matthias Manasi's first appearance on the stage of the Bolshoi Concert Hall of the Kazakh State Symphony Orchestra in Almaty where he conducted the Kazakh State Symphony Orchestra in a performance of a symphonic picture called "Mergen" and Prokofiev's Seventh Symphony…
Rome – Auditorium Conciliazione – Orchestra Sinfonica di Roma – Rossini, Casella, Stravinsky conducted masterfully by Matthias Manasi (English Translation)
Last weekend the young German conductor, Matthias Manasi, conducted the Orchestra Sinfonica di Roma together with three magnificent soloists;Alexander Hülshoff, German cellist, Filippo Faes, Italian pianist, Hugo Ticciati, English violinist, all four stars of the international world of music, and it was just pure magic.
The program began with Rossini's brilliant William Tell Overture, followed by the Casella's Triple Concerto, Op. 56. Casella is also remembered as being one of the most famous Italian piano virtuosos (who founded in 1930 the Trio Italiano together with Arturo Bonucci as cellist and with Alberto Poltronieri as violinist).…