Matthias Manasi delivered an outstanding
performance in the legendary, heavenly acoustics
of the Golden Hall of the Musikverein Vienna.
_______
Heute.at
It was a great interpretation that added
value to Manasi's work and that proclaims
him as one of the most important conductors
of our time, giving him a well-deserved success
to his debut in Rome.
_______
Factanet Rome
It would seem that, on stage, Matthias Manasi
knows how to turn everything into gold
_______

Factanet Rome
What you see in his conducting is great
timing, no exaggeration in the tempi, and
strength, all the while maintaining a
superior mastery on the podium.
_______
Factanet Rome

Matthias Manasi is one of the most gifted conductors
of our time, known for his charismatic and expressive
manner of conducting, but also for his indisputable piano talent.
He put forth enormous effort to set the highest possible
standard for the whole performance.
_______
Evening Almaty
Matthias Manasi is a master of his craft,


with a precise combination of good taste, absolute
clarity, solid structure, joy and sensuality.
_______

Factanet Rome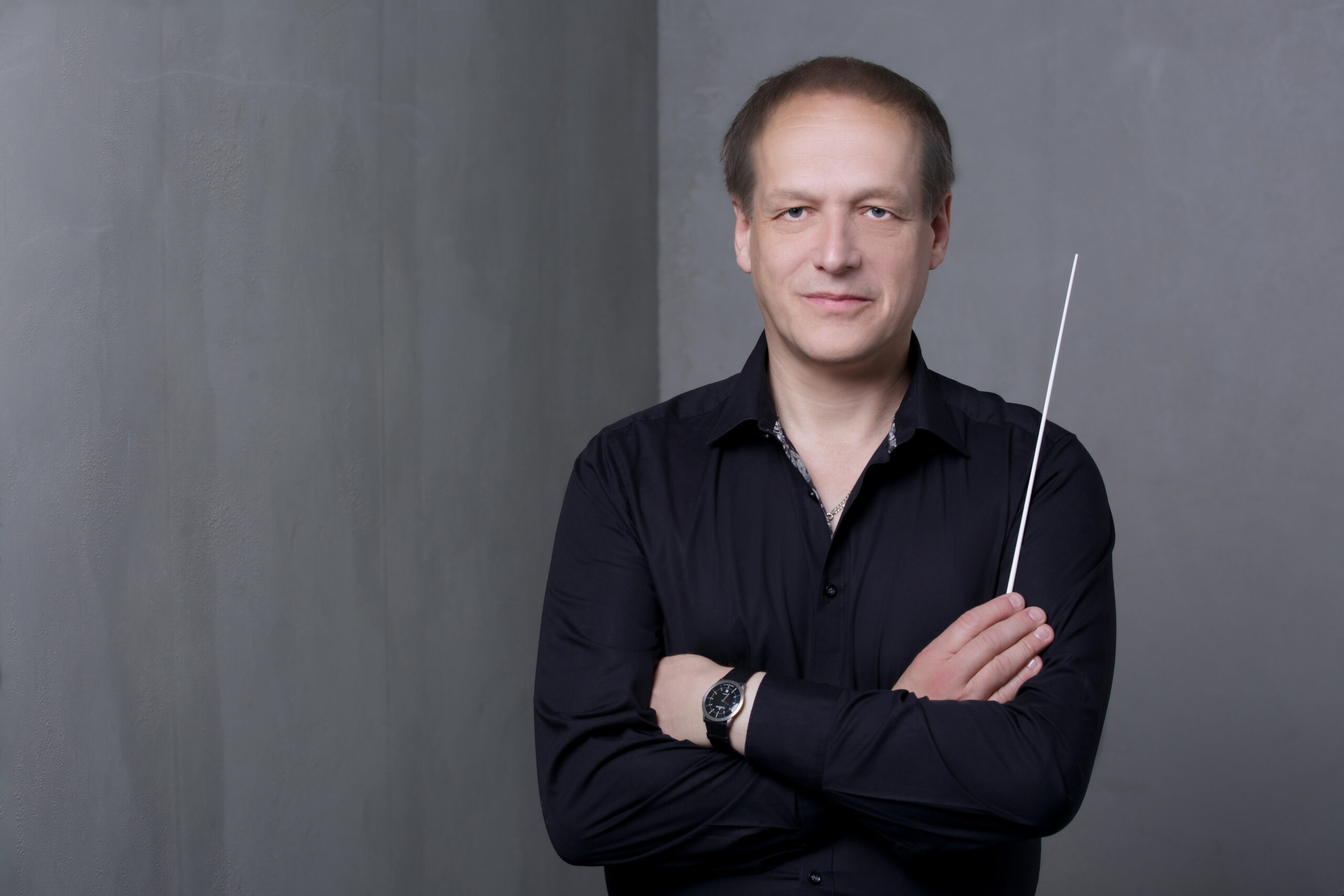 Matthias Manasi is rated as one of the most sought-after and most outstanding conductors of his generation, earning himself a distinguished name both on the opera and concert podiums. With a diverse repertoire range he is recognized for his knowledgeable and insightful interpretations, encompassing the great symphonic and operatic repertoire, contemporary scores, and historically informed performances. He is celebrated for the extraordinary combination of precision and temperament of his conducting and the convincing depth of his musical understanding,
The Austrian newspaper 'Heute' wrote after a concert: "Matthias Manasi delivered an outstanding performance in the legendary, heavenly acoustics of the Golden Hall of the Musikverein Vienna".
The 'Factanet Rome' wrote after a concert: "It was a great interpretation that added value to Manasi's work and that proclaims him as one of the most important conductors of our time".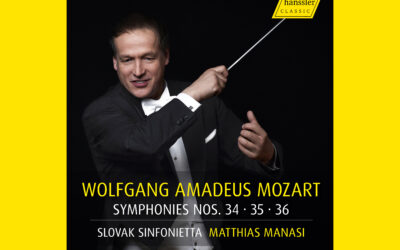 Matthias to release new album with the Slowak Sinfonietta. The Slovak Sinfonietta invited Matthias to be the conductor for a recording of Mozart's symphonies No. 34, 35 and 36 in collaboration with the label hänssler CLASSIC to be released on 7 April 2023. "I am...
read more
19 November 2022
Slowak Sinfonietta
Fatra Concert Hall, Žilina, Slovakia
+
Slovak Sinfonietta
Mozart: Symphony No. 34, C major, KV 338 
Mozart: Symphony No. 35, D major, KV 385
Mozart: Symphony No. 36, C major, KV 425 
Matthias Manasi, conductor
16 March 2023
Vratsa Symphony Orchestra
City Concert Hall, Vratsa
+
Tchaikovsky: Polonaise from the opera Eugene Onegin
Shostakovich: Piano Concerto No. 2 in F major, op. 102;
Bizet: Carmen Suites No. 1 & No. 2 
Nadejda Tsanova, piano
Matthias Manasi, conductor
+
Slovak Sinfonietta
Mozart: Symphony No. 34, C major, KV 338 
Mozart: Symphony No. 35, D major, KV 385
Mozart: Symphony No. 36, C major, KV 425 
Matthias Manasi, conductor
Известен немски диригент пристига във Враца в прекрасен концерт
(A famous German conductor arrives in Vratsa in a wonderful concert)
Продължава поредицата от бляскави концерти "Месец на клавишите в Симфониета – Враца" на 16-и март (четвъртък) от 19:00 ч. със солист, прекрасната пианистката Надежда Цанова, позната от успешните си гостувания на врачанска сцена и диригент, именитият немски маестро Матиас Манаси, който пристига от Берлин специално за събитието. Prizny, 14 March 2023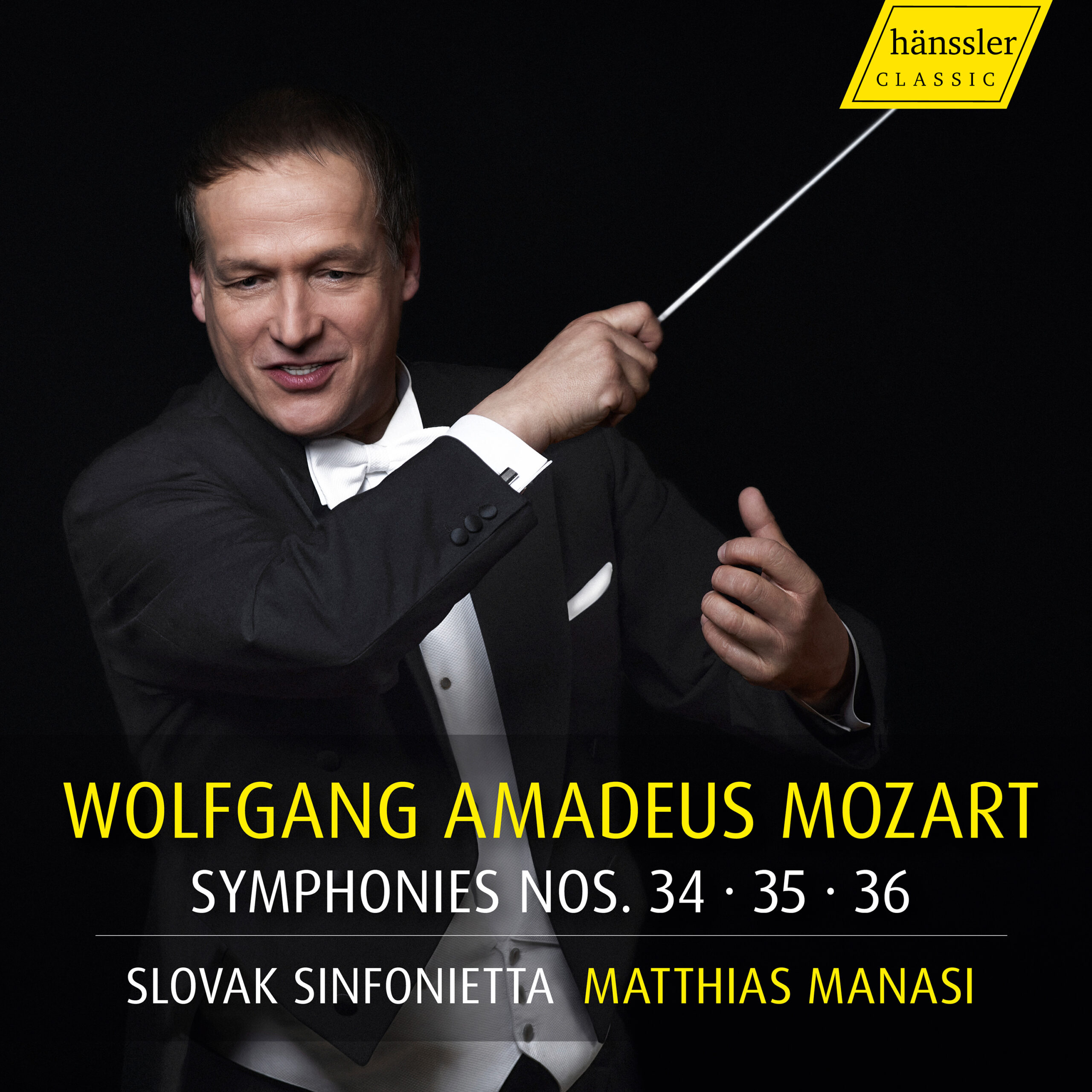 Mozart
Symphony No. 34
Symphony No. 35
Symphony No. 36
Slovak Sinfonietta
Release Date
April 7, 2023